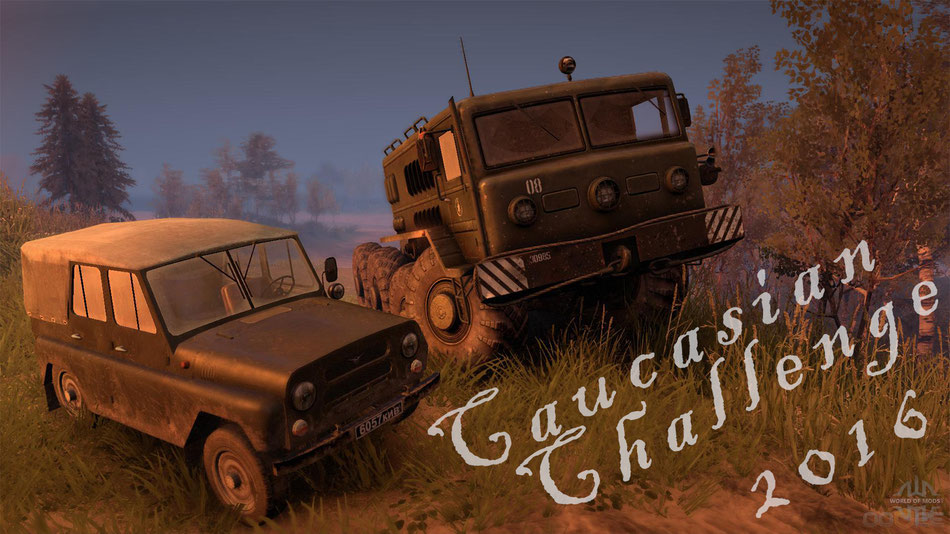 ---
In this year, like before, the famous Caucasian Challenge sets off from Istanbul to Yerevan. We take nearly 4000 km in 10 days, through the hills and down, in extreme conditions. Come by any kind of car, you can start with anything, from your grandfather's Moskvich to a Kamaz dumper truck. We're gonna set off at 16th of Aug in Istanbul. I'm gonna be there. Are you? If you're interested in the details, click on the following website:  www.caucasianchallenge.com, or watch the report of RTL Klub:
Daily stages can be achieved on various ways, fields that require certain off road skills, easier ground, or on boring highroads. There's gonna be no lack of breathtaking sights and extreme adventures, the route goes along wonderful coasts, or among snowy mountains of Caucasus. There are gonna be hot, bald deserts, mountain forests, glaciers, crossing brooks, muddy roads, stony terrain and all you can imagine. If you need encouragement, I hope it reassures you that I have never been on a trip like this either, I'm gonna start with a dirt-cheap car, with which a sane man wouldn't even go to the supermarket. If you fancy joining me write me on Facebook or contact me the way you prefer. I plan to leave from Budapest on the 6th of Aug to Istanbul through Serbia and Bulgaria.

You can find my route on the main page, and the route of the race is the following:
Translated by David Kaposi.